Event Information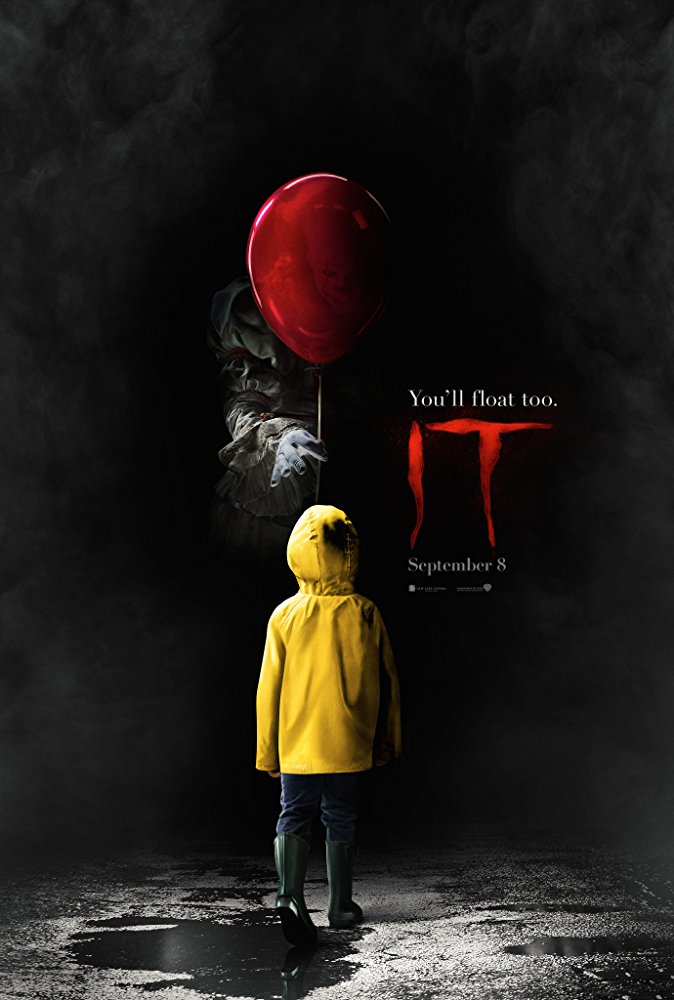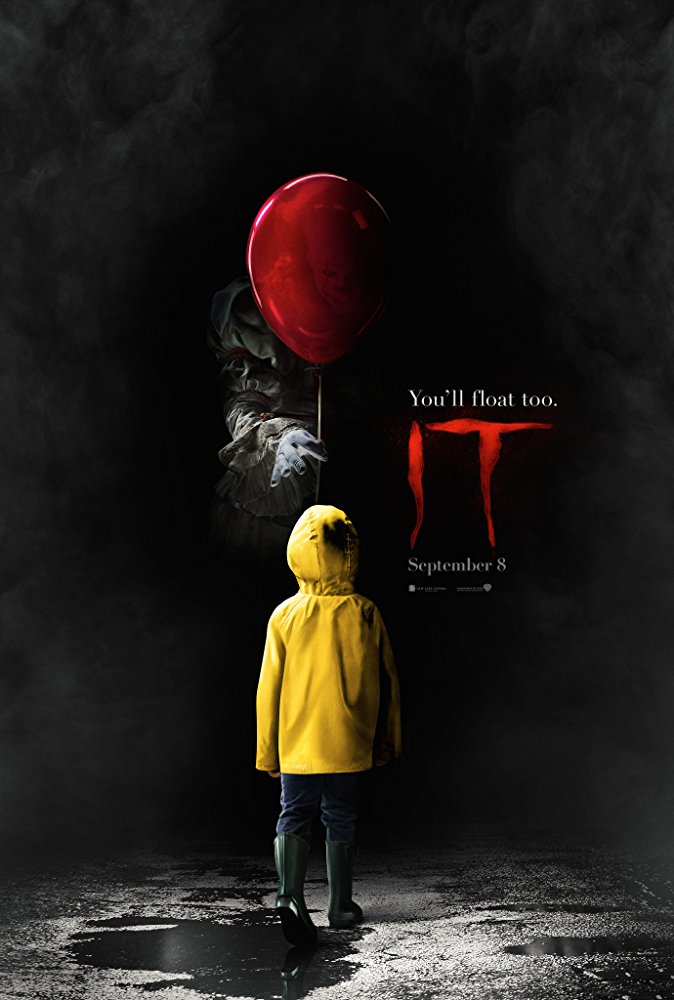 IT – Special Midnight Screening!!!
Midnight Movie, Movie
SPECIAL MIDNIGHT SCREENING in the Olde Haunted Lyric! Oooooooo! A group of bullied kids band together when a shapeshifting demon, taking the appearance of a clown, begins hunting children. In the Town of Derry, the local kids are disappearing one by one, leaving behind bloody remains. In a place known as 'The Barrens', a group of seven kids are united by their horrifying and strange encounters with an evil clown and their determination to kill It.
| | |
| --- | --- |
| Rating: | R |
| Released: | 2017 |
| Run Time: | 135 min |
Show Times:
Friday October 27, 2017
Midnight - $6.00, $5.00 with Membership