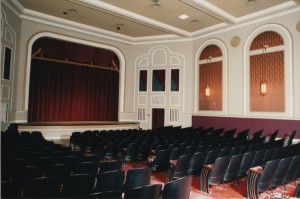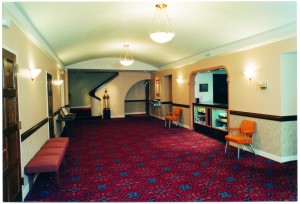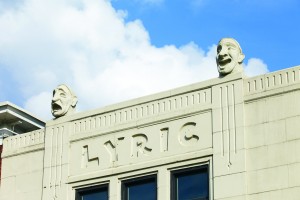 In addition to becoming a Lyric member you can also support our capital projects by donating to our capital fund.  Our grand old theatre is always in need of some improvements and upgrades. Here's a list of items we are hoping to purchase in the next year:
New black masking and rigging for our movie screen. The current system is worn out and difficult to use: $3500
Acoustic treatments for roof top air handling units to ensure a quieter viewing experience for our patrons: $1000
New, more energy efficient, and quieter HVAC system: $50,000
Updated marquee, to include refurbishment and digital signage: $50,000
Exterior refurbishment for CAIO exterior: TBD
Please let us know if you'd like to make a contribution to expedite the project!
You may also create a bequest by including a gift for the Lyric in your will or revocable trust. The Lyric may be your only beneficiary or one of many. After you create your bequest, you continue to have full lifetime control of your assets and can adjust your gift at any time during your life. You are free to change the amount of your gift, how you wish it to be used or any other detail of your bequest, should you decide to do so. If you are interested in planned giving please contact the Executive Director.